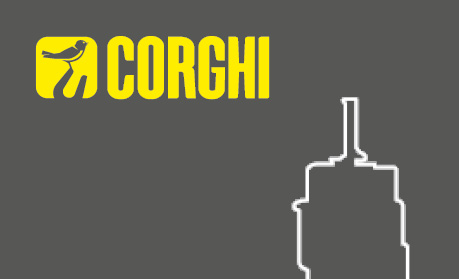 Wheel Washers
Our customers profit from the outstanding price/performance ratio of our efficient REMA TIP TOP/CORGHI wheel washing systems for steel and alloy wheels coupled with a matched accessories program.
The wheel washer systems are characterised by their ease of handling and environmentally-friendly cleaning methods that use a particularly small amount of water. Our trained specialists are happy to advise you in a fast, flexible and capable manner at any time – and anywhere.
To view the full CORGHI range please click here to view the most up to date range of products. This will take you directly to CORGHI's website. For ordering in the UK please refer to the contact details listed below. REMA TIP TOP is the exclusive distributor of CORGHI products in Great Britain
The Correggio Corghi School can now be toured in a dynamic and immersive way thanks to an innovative 3D technology that offers an exceptional and highly engaging user experience, complete with the possibility for the virtual visitor to view specific videos and download the commercial documentation for each product.
CONTACT DETAILS
SOCIAL MEDIA