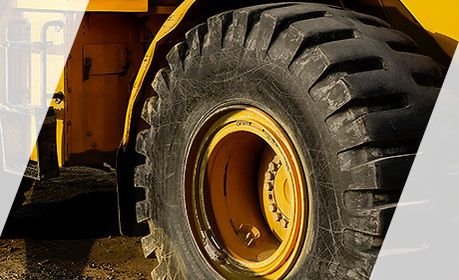 Tyre repair systems for highest safety requirements
As a systems provider with more than 80 years of experience in the development and manufacturer of tyre repair systems, REMA TIP TOP meets the highest safety requirements at all times.
Our new tyre repair concepts currently encompass two areas. Firstly, our Master Tyre Repair Model (MTR) ensures the ongoing training of repair staff. Secondly, in the Off the Road (OTR) area, we offer training programs around the world. This guarantees our customers optimum use of tyres right up to the very end of the life cycle.
CONTACT DETAILS
SOCIAL MEDIA