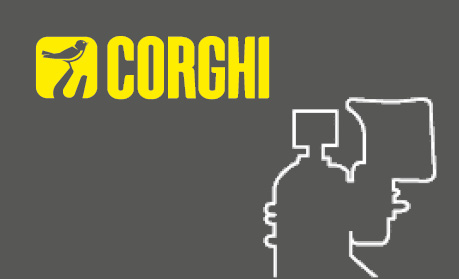 Wheel Balancers
REMA TIP TOP UK wheel balancing equipment is manufactured by CORGHI. The exclusive distribution agreement with CORGHI in Great Britain means that we provide the single source to acquire the worlds leading brand throughout England, Scotland and Wales.
The CORGHI range is the market leader due to it's exceptional quality and longevity, in addition to market leading innovation and operational ease.


To view the full CORGHI range please click here to view the most up to date range of products. This will take you directly to CORGHI's website. For ordering in the UK please refer to the contact details listed below. REMA TIP TOP is the exclusive distributor of CORGHI products in Great Britain
The Correggio Corghi School can now be toured in a dynamic and immersive way thanks to an innovative 3D technology that offers an exceptional and highly engaging user experience, complete with the possibility for the virtual visitor to view specific videos and download the commercial documentation for each product.
CONTACT DETAILS
SOCIAL MEDIA