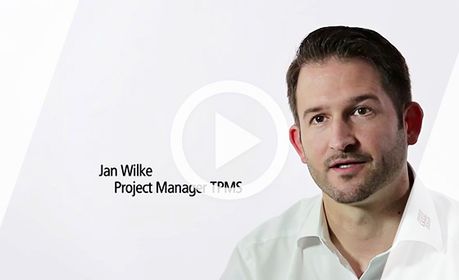 Up to date
The new EU ruling for tyre pressure monitoring (TPMS) means enormous changes for the tyre trade. REMA TIP TOP makes it easy for you to implement the new directives.
As well as the solid basic vehicle equipment required, we also offer the stipulated wheel electronics and high-tech valve sensors for almost all makes. Our worldwide service team helps our customers gain the ability to handle TPM systems correctly and are always happy to help.
For detailed product information, please look at our product catalogue or for more information please contact the UK workshop equipment department on 0113 277-0044.
Please visit also:
TPMS - Product Finder and Online Training
TPMS Web Special
CONTACT DETAILS
SOCIAL MEDIA