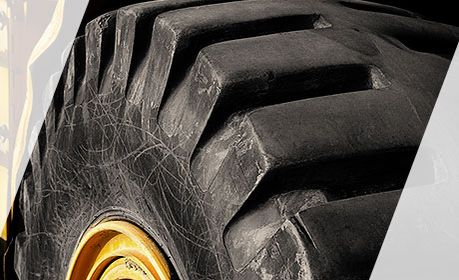 The REMA TIP TOP OTR repair system comprises three components: High-quality repair products, a wide range of vulcanising machines and a training program run by specialised professionals – directly on-site if desired. This repair system permits high-value OTR tyres to be permanently repaired even after mechanical damage.
CERTIFICATION PROGRAM
The goal of the REMA TIP TOP and MICHELIN certification program, which meets the highest demands and guidelines of both companies, is to ensure that the highest quality demands are met when professionally repairing MICHELIN EM tyres.
For detailed product information, please look at our product catalogue or contact your national REMA TIP TOP agent.
CONTACT DETAILS
SOCIAL MEDIA