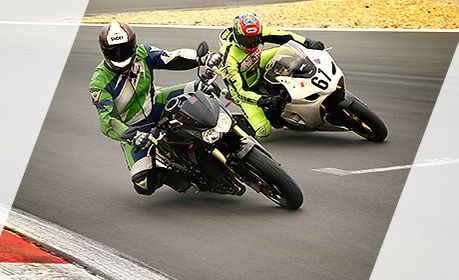 First-class products for universal use
Even for motorcycle tyres REMA TIP TOP has developed tyre repair systems as well as repair kits, which are partly already attached to factory-new motorcycles.
These first-class products can be universally used for a wide variety of wheels and are particularly attractive due to their outstanding price/performance ratio. Thanks to their decades of experience, our specialists will always advise you optimally on technical matters.
CONTACT DETAILS
SOCIAL MEDIA