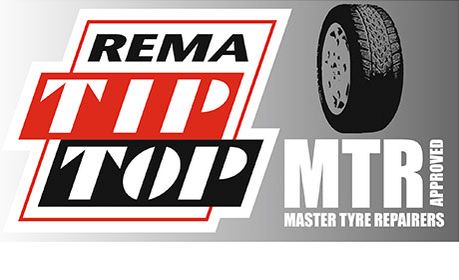 International network of experts
Our unique patented Master Tyre Repair (MTR) model guarantees faultless ultra-fast tyre repairs that meet the highest safety demands. An international network of vulcanisers, specialist tyre dealers and workshops, tested and certified by REMA TIP TOP, is at all times ready to ensure the maximum functionality and life expectancy of tyres through the use of professional know-how and ISO 9001 certified quality repair materials.
MTR system partners
No matter whether a car, bus, truck, agricultural or building vehicle – you will always get the best advice from our MTR system partners. And because we continue to extend the list of MTR operations, the model offers a growing business for all participants.
For detailed product information, please look at our product catalogue or for more information please contact the UK workshop equipment department on 0113 277-0044.
CONTACT DETAILS
SOCIAL MEDIA