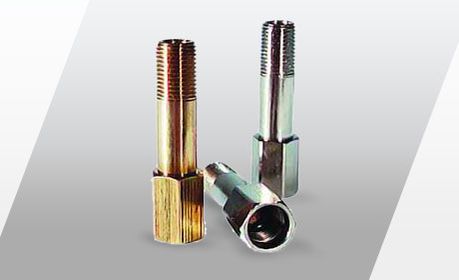 Tyre valves
REMA TIP TOP supply tyre valves for bike, car, truck, agricultural and earthmover vehicles.
Whether it's snap-in or clamp-in valves for cars or metal valves for commercial vehicles, REMA TIP TOP can provide you with a complete range. Download a copy of our catalogue for more information.
Section E of the catalogue is broken down into the following sections to make browsing easier. Look out for our 2016 update later in the year.
Valves scooter and motorcycle
Snap-in valves car, van
Metal Bolt-in car valves
Tube valves truck, bus
Industrial valves
Tubeless valves
Valve extensions
Valve cores
Valve caps
Valve tools
Valve connectors
Tyre inflating connectors
TPMS
CONTACT DETAILS
SOCIAL MEDIA