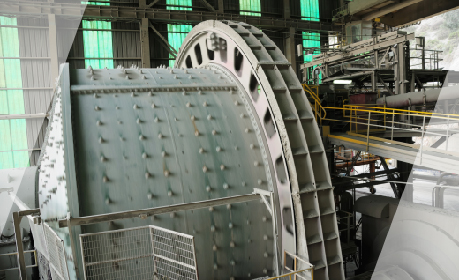 Rubber Mill Linings
Rubber Mill Linings
When it comes to rubber mill liners, REMA TIP TOP is synonymous with quality and competence. REMAMILL rubber mill lining products are the right solution to meet the exacting requirements of a lining material during the milling process. Our experienced specialists ensure that the design is adapted to each customer's individual needs, meaning significantly improved mill efficiency and output. Individual planning and installation will make certain that you have exactly the right lining for your mill.
Areas of application:
Autogenous mills (AG)
Semi-autogenous mills (SAG)
Ball Mills
Pebble Mills
Ceramic Mills
Washing and Slurry Drums
Bark peeling drums
By choosing rubber you are selecting a high wear-resistant material which will prolong service-life and also reduce noise considerably. Rubber is low in weight and reacts to the influence of external forces whilst being resistant to even extremely hard and abrasive materials.
REMAMILL rubber components are made of special quality rubber which has extraordinary resistance to wear and reaches peak lining performance.

Where liners from other rubber lining companies are susceptible to wear and tear, REMAMILL liners continue to protect your system even under the most severe operating conditions. Our products have been designed for maximum lifetime, ease of installation and cost effectiveness.
Poly-Met Mill Linings
Poly-met mill linings combine rubber and steel, taking the most desirable properties from both and creating a long lasting and high performing lining. Poly-met linings are designed with the highest level of knowledge and experience ensuring optimum grinding and lining performance. This combination means that harder alloys of iron and steel can be used as the rubber reduces impact forces, acts as a vibration damper and a noise filter. Poly-met linings reduce mill downtime due to fewer maintenance stops and less monitoring of wear rates which leads to improved mill availability and efficiency.
By choosing REMA TIP TOP for rubber mill linings you will have access to our world-wide service system which includes:
Reliable and customer orientated jobs run by experienced engineers who adapt the design to a customer's needs.
Products which have been evolved as a result of close co-operation with end users to ensure the best result.
Access to our experienced installation team and inspection personnel.
REMA TIP TOPS's excellent customer service is available in nearly every country in the world.
CONTACT DETAILS
SOCIAL MEDIA
BROCHURES