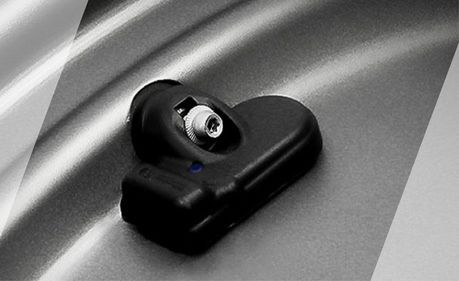 For all your TPMS diagnostic and service requirements
As post 2012 production cars enter MOT stations for the first, it's expected that there will be a rise in TPMS MOT failures.
REMA TIP TOP recommend the PROFILER TPM II diagnostic and programming device with OBD Kit, TPMS Starter Kit and Premium TPMS Tool Kit.
Today you can purchase all of this for just £699.00 +VAT.
TPMS Bundle:
Profiler TPM II Plus including Suitcase
Starter Kit Lite
TPMS Tool Kit
1 x TPMS EU Pro Sensor

Choice of sensors below:
TPMS EU-Pro 1 Sensor Clamp-in
TPMS EU-Pro 1 Sensor Snap-in
TPMS EU-Pro 2 Sensor Clamp-in
TPMS EU-Pro 2 Sensor Snap-in
Due to the vast array of TPMS solutions out there, it is imperative that customers can access an online TPMS vehicle lookup, find sensor relearn procedures and familiarise and identify/order other TPMS solutions required – click 'More Details' below for all this and more.
Contact Lee Dyer on 0113 3858602 for more details about the TPMS bundle.