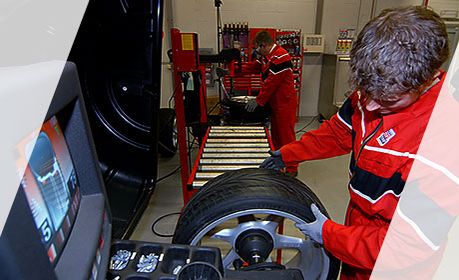 Wheel Balancers - REMA TIP TOP
REMA TIP TOP UK wheel balancing equipment is manufactured by CORGHI. The exclusive distribution agreement with CORGHI in Great Britain means that we provide the single source to acquire the worlds leading brand throughout England, Scotland and Wales.
THe CORGHI range is the market leader due to it's exceptional quality and longevity, in addition to market leading innovation and operational ease.
For detailed product information, please look at our NEW product catalogue or for more information please contact the UK workshop equipment department on 0113 385-8606.
CONTACT DETAILS
SOCIAL MEDIA