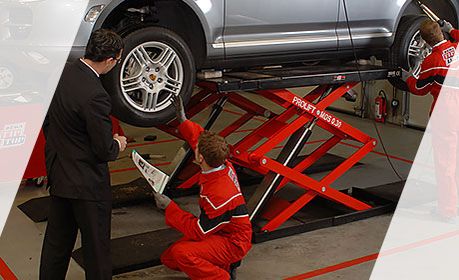 Lifting Equipment
Constructed for professional use, the CORGHI vehicle lifts meet the strictest international safety directives and can handle enormous loadings.
These offerings for professional operators are distinguished by their simplicity of operation and comprehensive service.
For detailed product information, please look at our NEW product catalogue or for more information please contact the UK workshop equipment department on 0113 385-8606.
CONTACT DETAILS
SOCIAL MEDIA