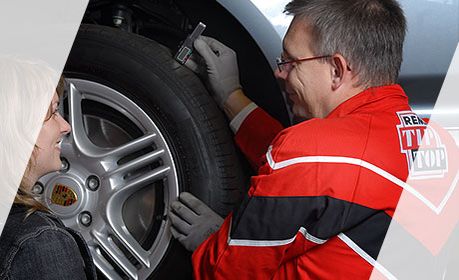 Innovative diagnosis units
The innovative REMA TIP TOP diagnosis units permit exact inspection, checking and documentation of your customer vehicles. They not only improve maintenance and safety, they are also specified such that they meet the needs of the different makes.
For detailed product information, please look at our product catalogue or for more information please contact the UK workshop equipment department on 0113 277-0044.
CONTACT DETAILS
SOCIAL MEDIA