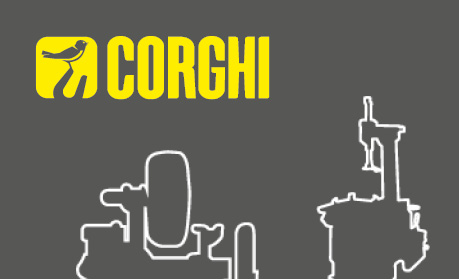 Rema Tip Top - Exclusive Corghi Distributor for Great Britain
Fitting, balancing, washing, lifting – REMA TIP TOP offers its customers a complete programme consisting of Market leading CORGHI Equipment, selected commercial goods and comprehensive services. You profit from a differentiated product portfolio that time and time again sets new quality standards while simultaneously making available to you a unique worldwide sales and service network that operates with experienced long-term partners.
For more information please contact the UK workshop equipment department on 0113 385-8606.